I can't believe it's been 13 years.
In March, the Z Crew made a trip to New York City. And, of course, the one place we all agreed to visit was the 9/11 Memorial. So, today takes on a whole different feel after actually standing on the same ground where so many died. Being in the city and seeing for myself how it is laid out helped me to understand how chaotic it must have been. But really…how could I know? I wasn't there.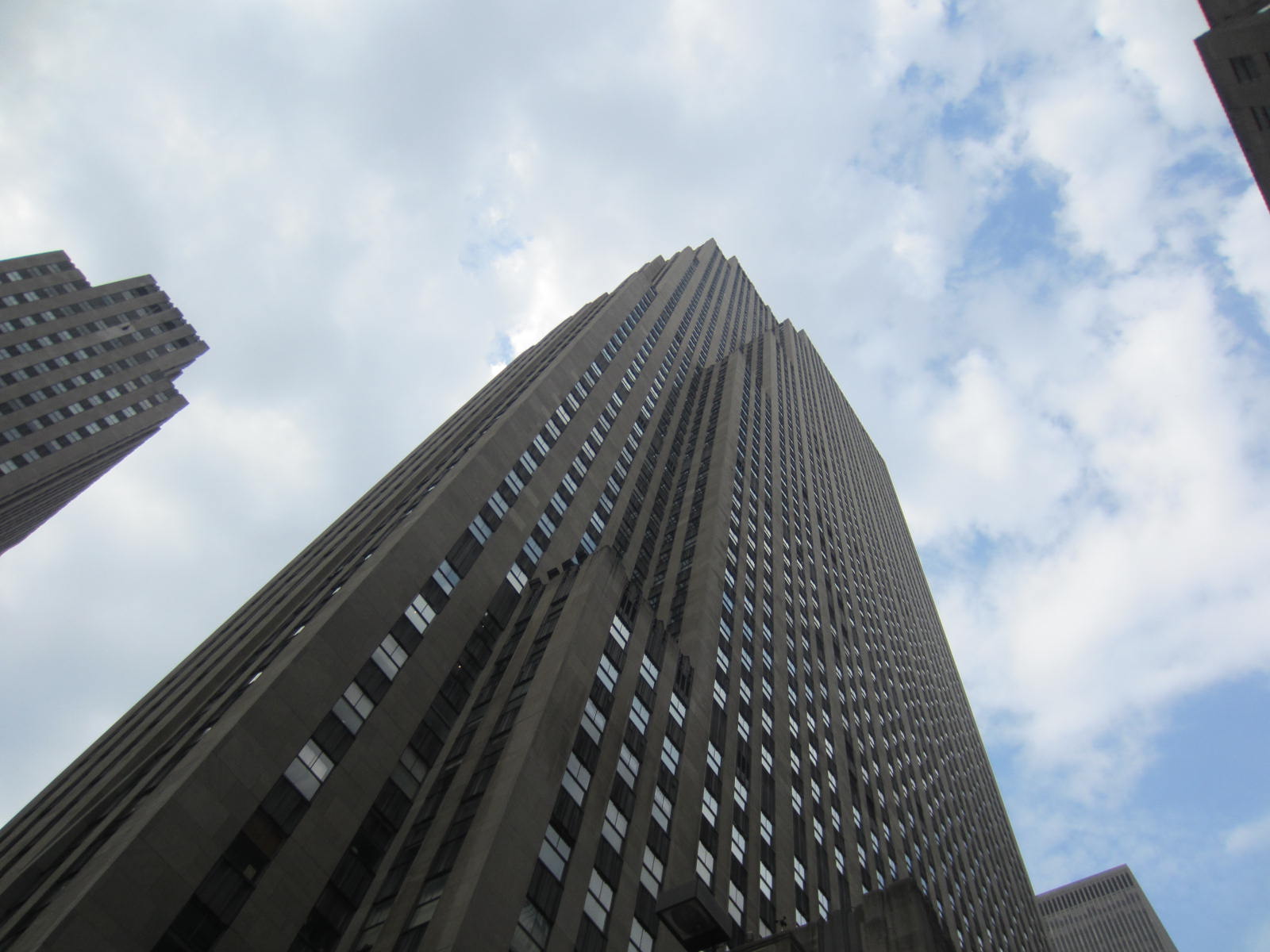 This was the first time I had ever been in New York so the skyline of the past wasn't being missed. I didn't know any different.
Just as there is a generation who don't know what our world and our country was like prior to 9/11. They don't know any different.