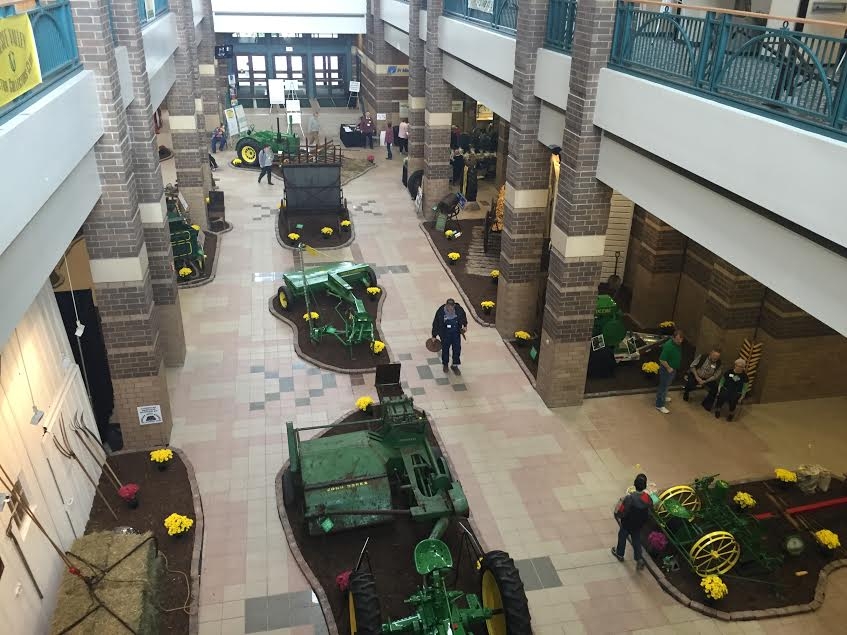 The 2016 Gathering of the Green was held on March 16, 17, 18 & 19 in the RiverCenter facility located in Davenport, IA. This biennial nationwide conference is for John Deere collectors, restorers & enthusiasts. The next gathering will be in March 2018.
During the past two months, I have had the opportunity to speak at two tractor club events. The interest in the custom harvesting industry is amazing to me. It's what we do so I don't see it being anything more than that – what we do. However, the interest is incredibly huge and it energizes me when I'm given the chance to talk about it!
I was approached by the Elkhorn Valley Antique Power Association to speak at their January meeting.  This was held at the CLAAS of NA headquarters in Omaha, NE. I was a bit hesitant to agree to do it but then decided, what the heck!
The "end of the harvest journey" for The Great American Wheat Harvest documentary was filmed inside the CLAAS headquarters January 2014.
I already had a PowerPoint presentation which I had pulled together for a previous presentation. The very first opportunity I had to chat about the industry that I love was to a group of engineers at the January 2013 AgConnect show in Kansas City. I was scared to death! I worried about that presentation for days and could feel my heart in my throat right to the second I was introduced. But…I got up there and started talking. And talking. And talking. I think I was up there for half an hour (or longer) but it felt like five minutes. I guess it was easier than I thought.
The second presentation just two months ago came so much easier. I didn't even get the last-minute jitters. Actually, I was quite surprised. It comes easy when you talk about something that means so much to you. After the presentation was over, Jim and I answered questions about harvest, equipment, the journey and anything else that came to mind by the attendees. I thoroughly enjoyed it! I know that a few of the members of this club read my blog so I'd like to give a shout out to you and thank you for giving me the opportunity to tell my story!! I hope it was a fun and interesting evening for you. I know we had a blast!
My latest opportunity to tell the story of the custom harvester was a spur of the moment idea. I was called by a member of the board for the Gathering of the Green as a last-minute thought. The event was in the process of being set up and they really wanted me to come and talk about the custom harvester…and could I bring a copy of the EMMY award-winning documentary, The Great American Wheat Harvest? I made a phone call to Jim expecting him to say there was no way he could take a couple of days off of work to drive to Davenport, IA. However, I was wrong. He agreed and we made our plans to head east.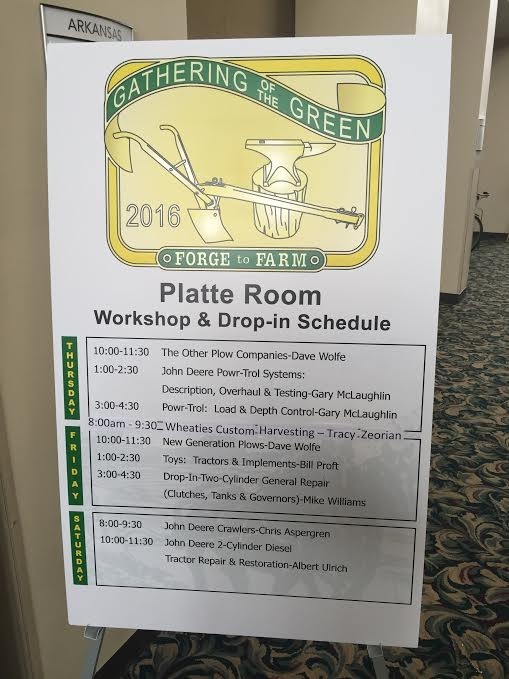 It was a short trip – out there and back – but we really enjoyed ourselves. The people are like most of Ag – awesome! There's a common connection with anyone involved with agriculture and anytime you can visit with like-minded people it's a great time. My presentation was set for 8:00 am on Friday. I intended to give my presentation, show the movie and end it with questions from the audience. Well, the DVD didn't want to play on the computer for me. So, we just spent the remaining time with the group answering questions and talking custom harvesting.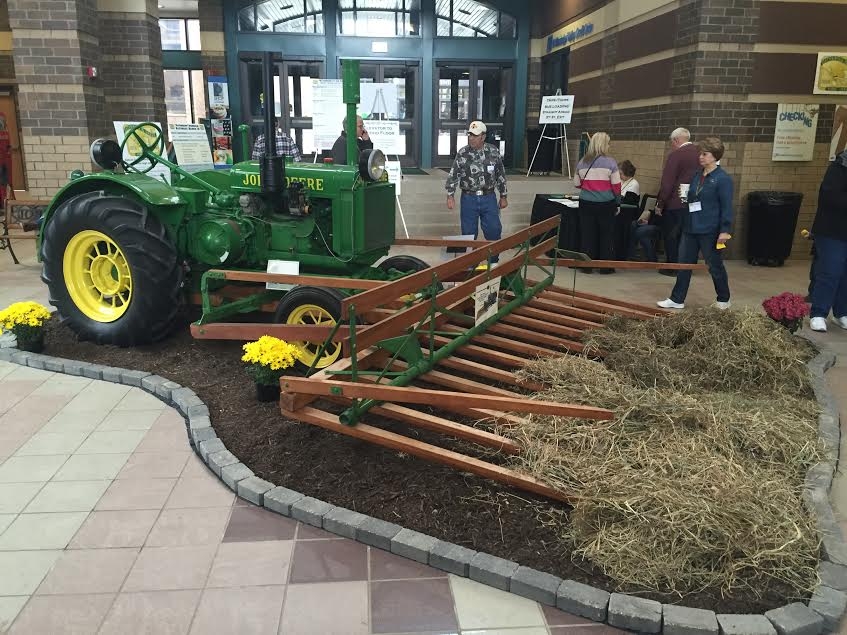 The amount of interest in our lifestyle is simply amazing to me. Once we get started talking about this nomadic way of life, it's difficult to quit the conversation. So many great questions about what we do!
The Gathering of the Green is sponsored by the following four tractor clubs:
Deer Valley Collectors
Illinois Valley Two-Cylinder Club
North Eastern Illinois Twin-Cylinder Club
Northwest Illinois Deer Collectors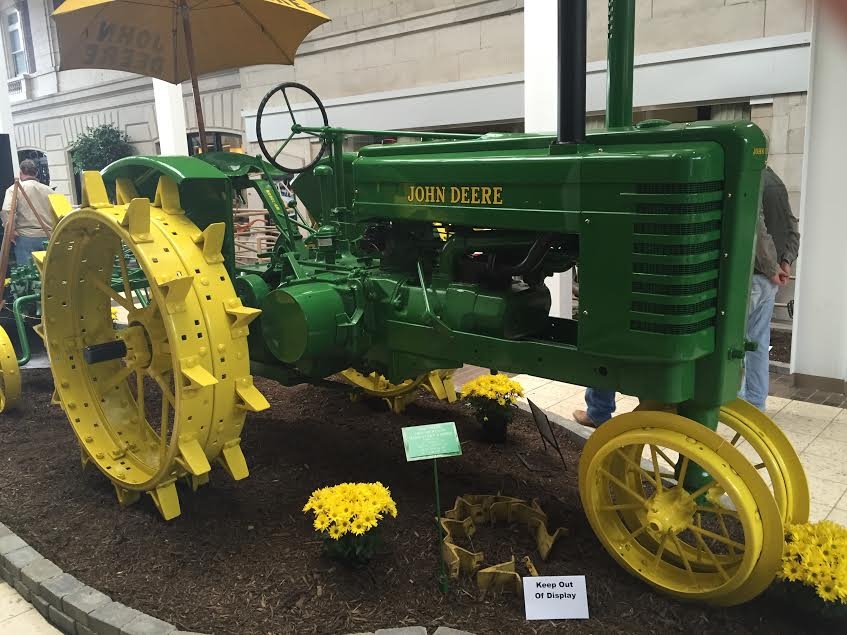 I took this bit of history directly from the Gathering of the Green website:
The four sponsoring clubs meet every other year at Grand Detour, John Deere's home, for a tractor show, and during a group meeting there during the 1999 show, Mark Johnson, an NEITCC member, shared that he had recently attended a conference sponsored by another tractor company. Given the fact that no such conference had ever been sponsored for John Deere enthusiasts, it was his opinion that our four groups together could create such an event for our faithful green and yellow collectors. After some serious conversation, the group agreed to give it a try, and the rest is history.
Be sure to visit their Facebook page to see pictures and more information about their event.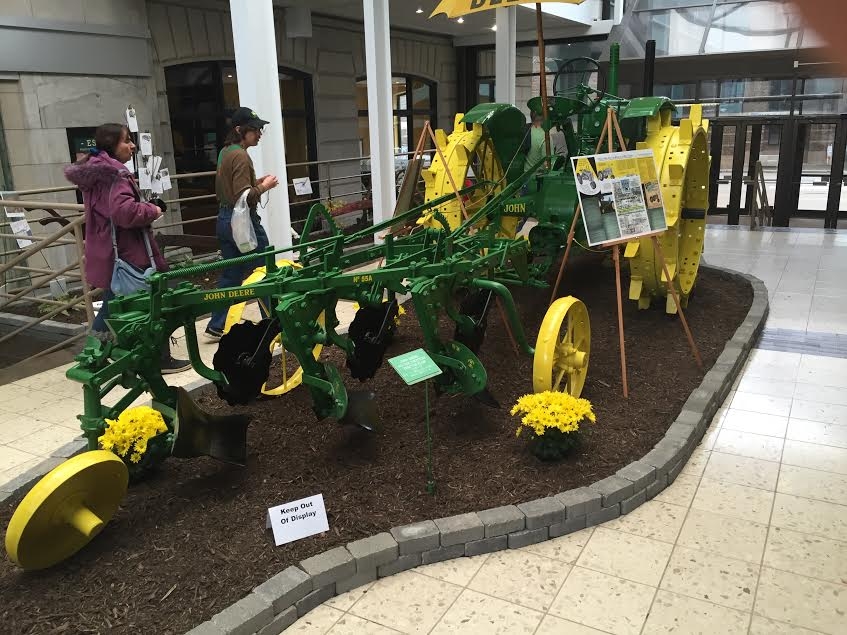 Thank you to those of you responsible for giving me yet another opportunity to share our way of life (Dean, Brad, Dan and others)!!! Again, I was surprised by the lack of pre-speaking jitters . I guess talking about something near and dear to my heart – the prairie nomads – is much easier than I thought. I encouraged the participants to tell their story and as often as they are given the opportunity. I may not ever be given the chance to tell our story again to a group but I hope to those who have heard it, they've learned a little more about what we do and why we do it!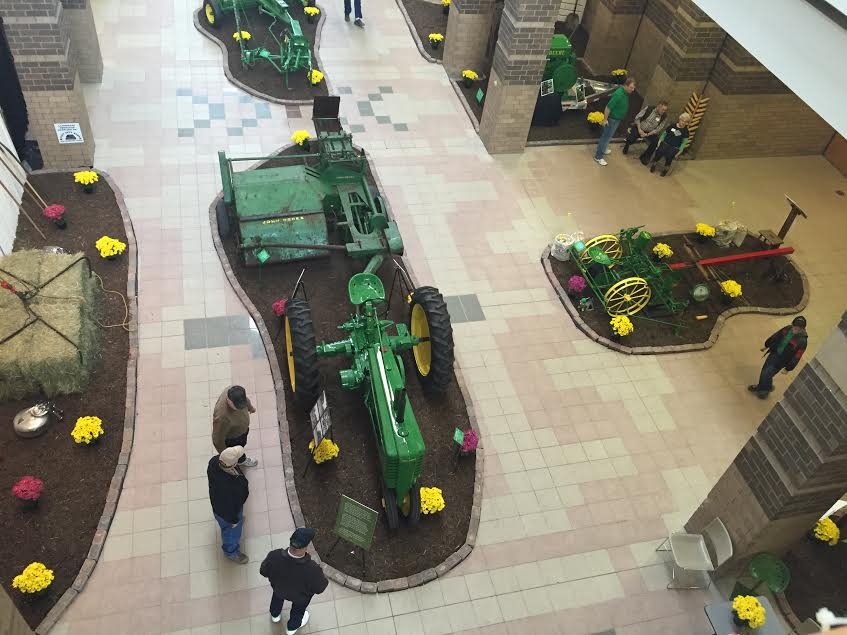 Photo credit goes to Jim. I asked him if he'd take a few pictures for me and it looks like he did just what was asked of him. The people involved with the set up for this event certainly know how to create a beautiful and interesting show!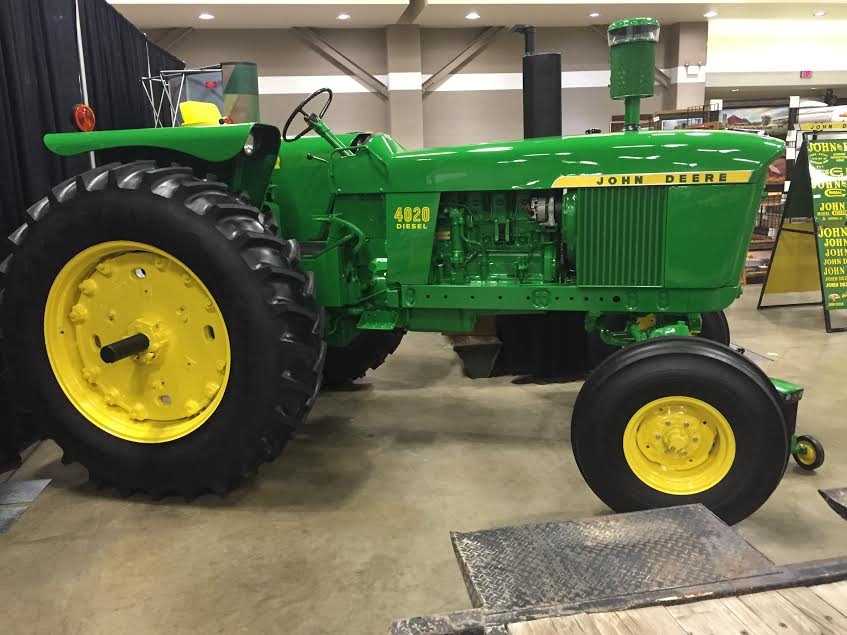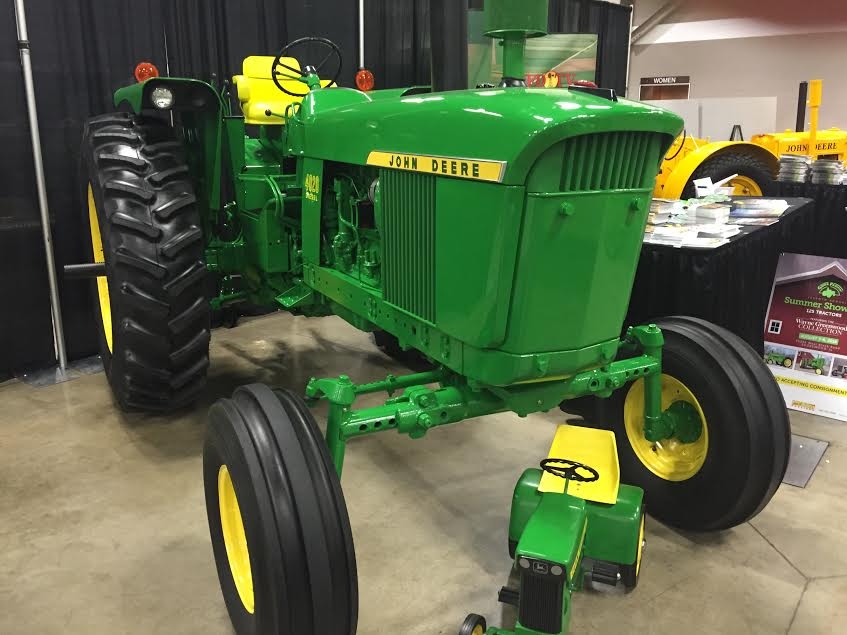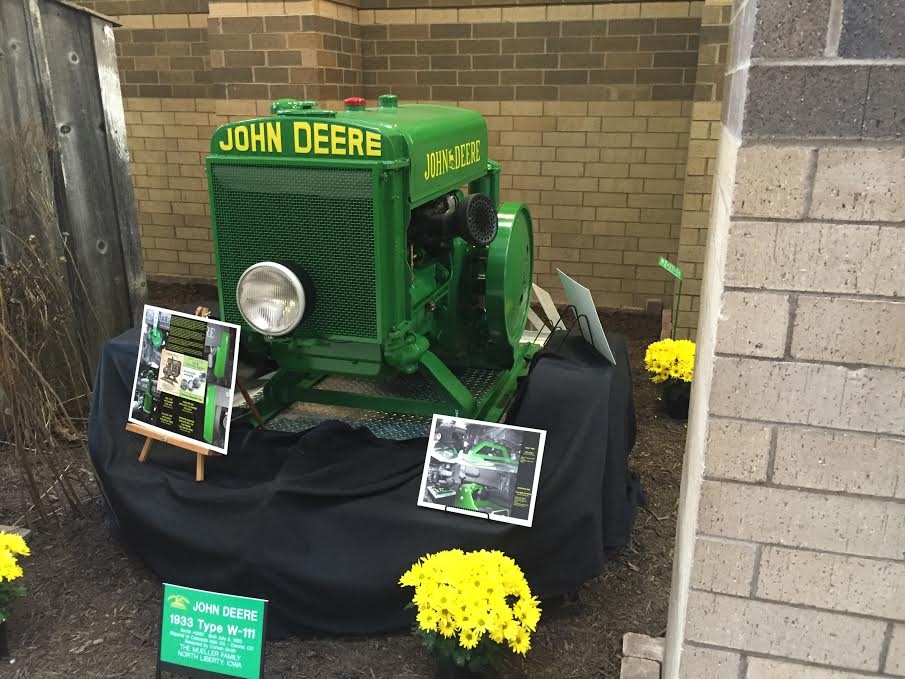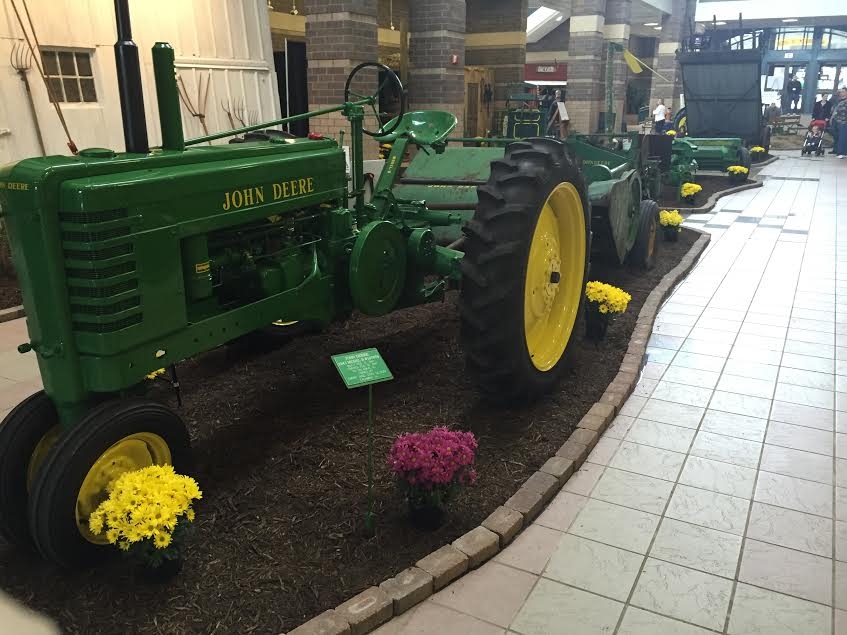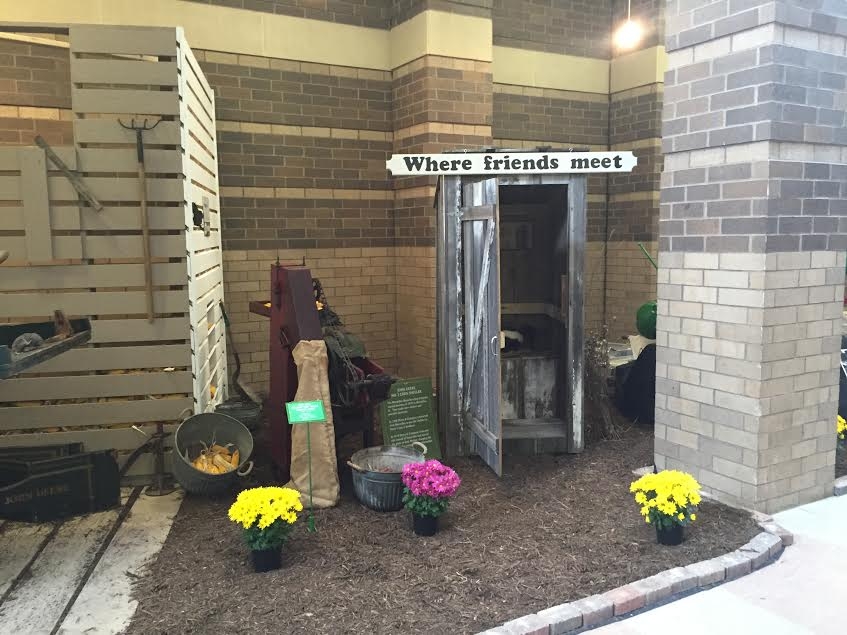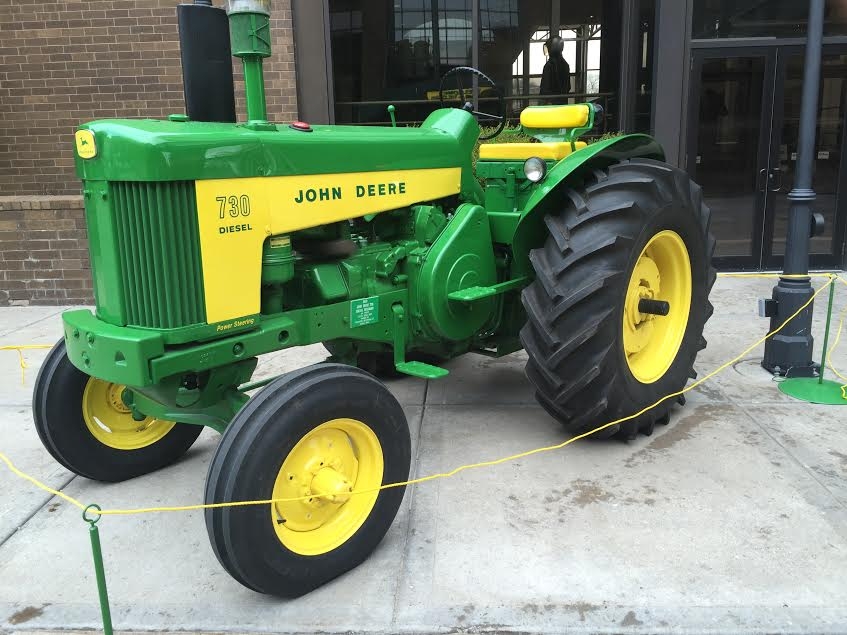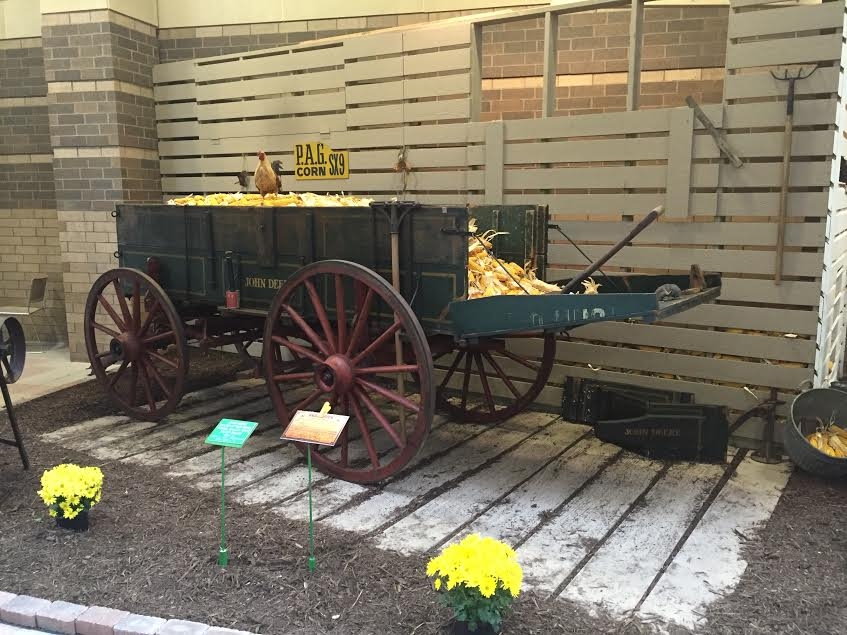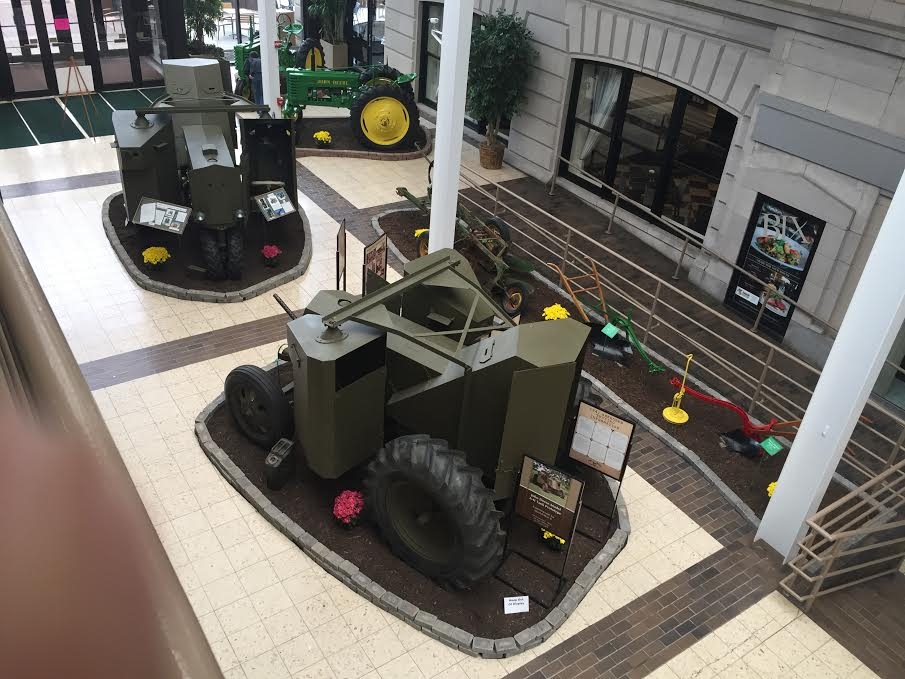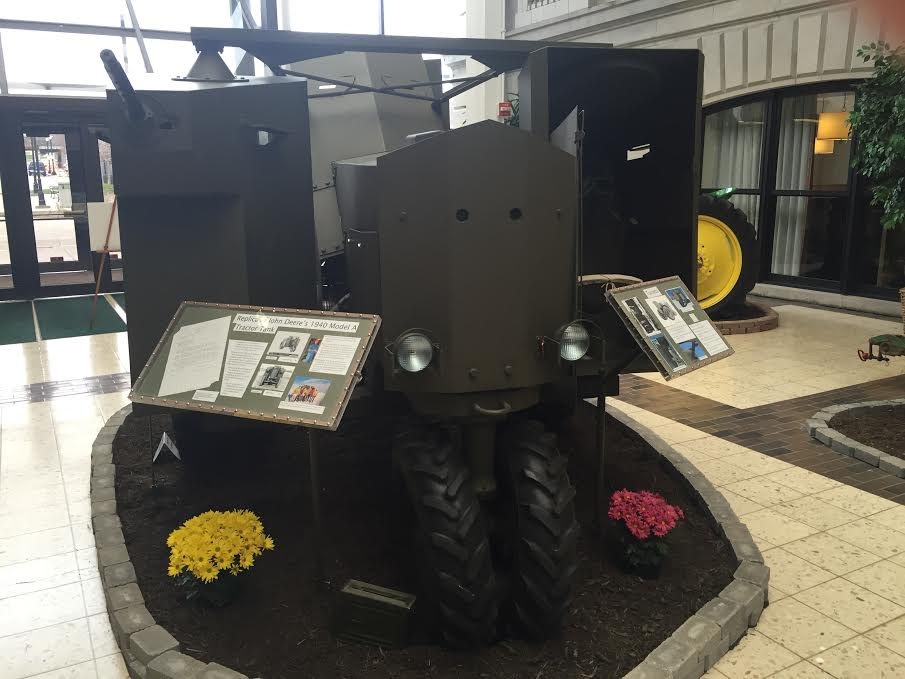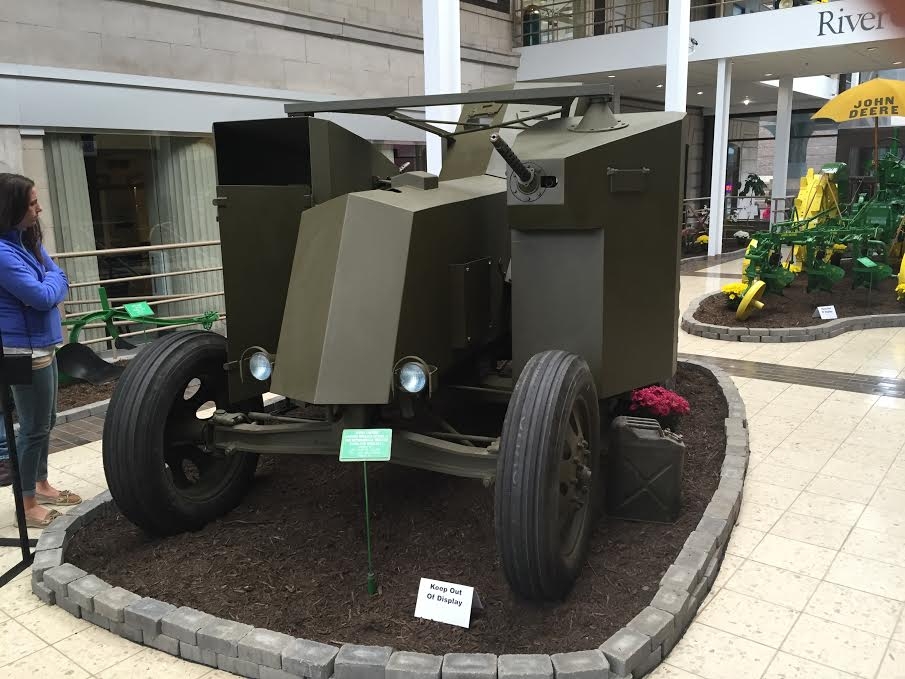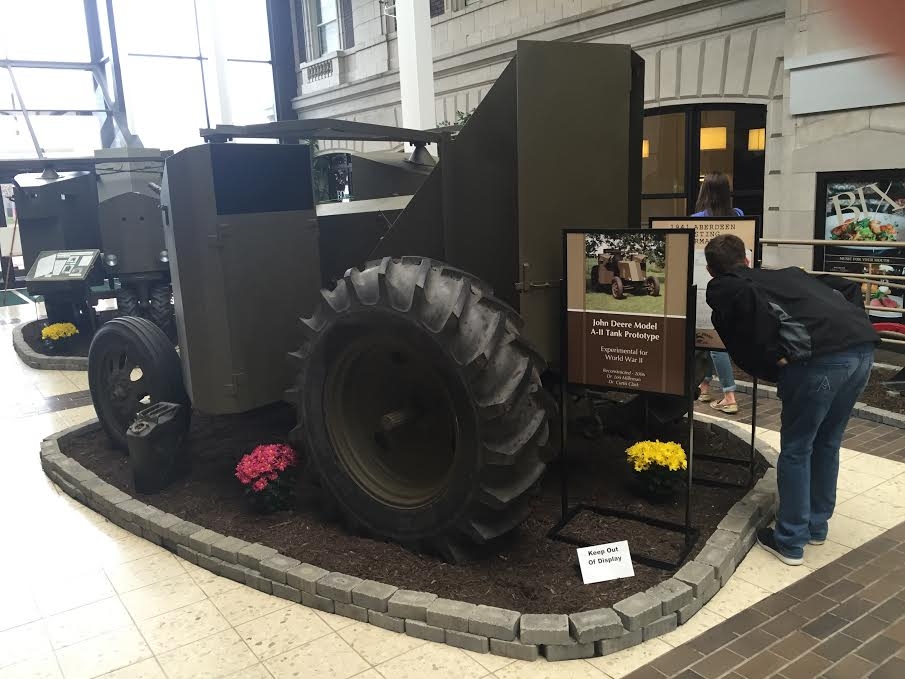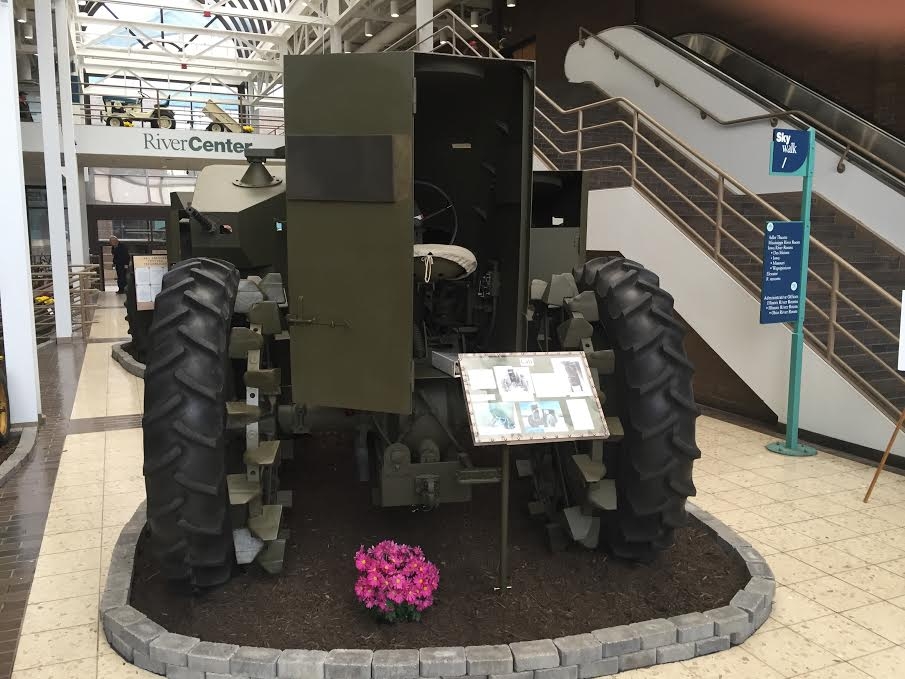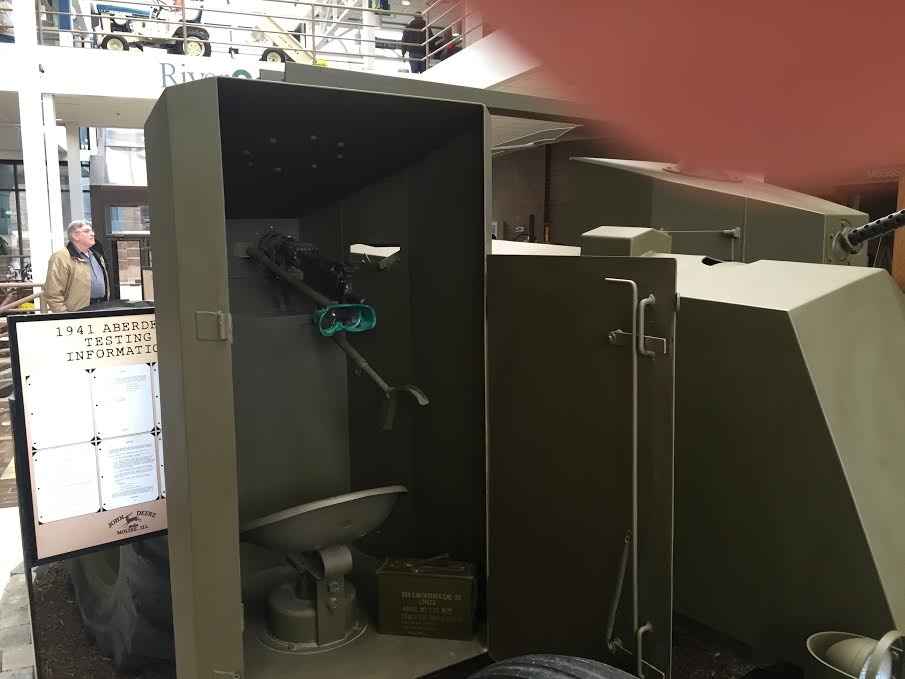 Related articles across the web